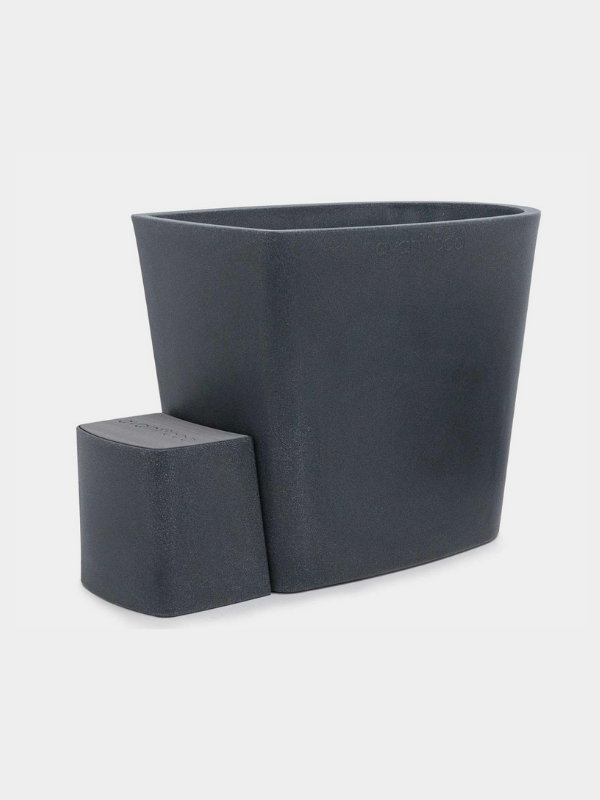  
Hanki Cold Bath
The Avantopool cold bath is a compact, light, and easily transportable bathtub.
This bath is slightly larger than the Kinos tank; therefore, it allows for full immersion or to perform a lower limb recovery session for two standing users. Its water cooling unit is mobile. No need to make any effort, since it rolls on casters! The temperature drop is about 5° C per hour and can drop to 4° C. The selected temperature is maintained effectively thanks to its insulation and its cover.
Its maintenance is easy and requires emptying the water tank regularly to optimize hygiene conditions. We recommend that you use water quality test strips.
Made in France

IPF-approved

99,6% customer satisfaction
Dimensions: 120 x 79 x 100 cm
Specifications: 
Volume : 450 L

Temperature from 4 to 16° C
Weight: 88 kg                                 Warranty: 2 years