---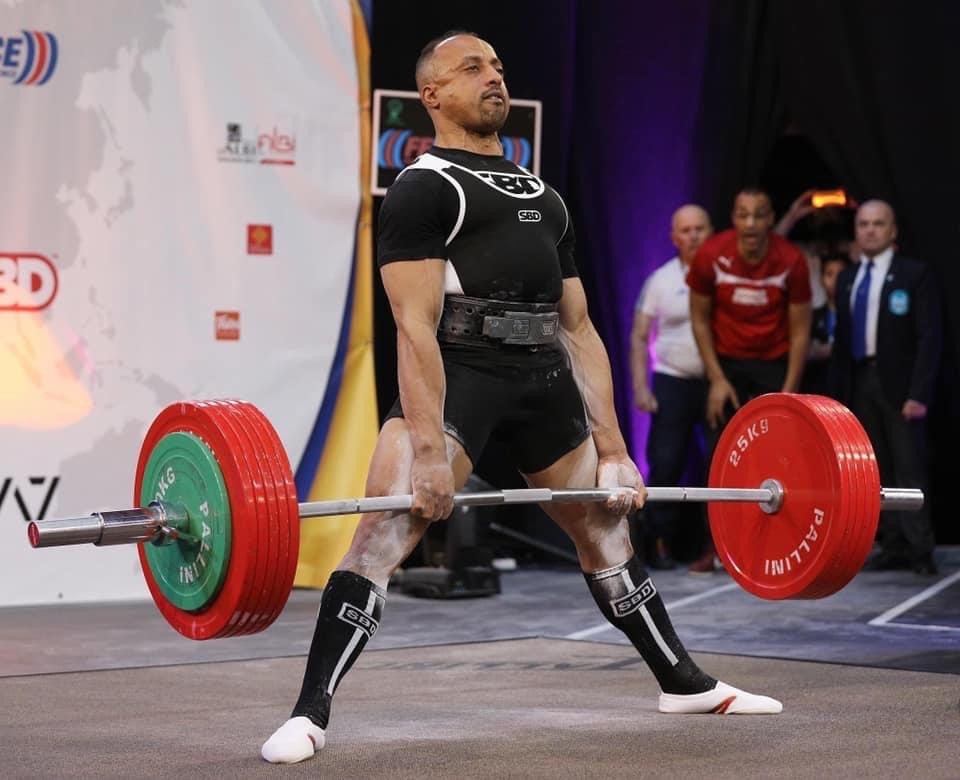 Hassan El Belghiti - Powerlifting
· The top medallist in French powerlifting history
· 24 times Champion of France
· 30 international medals (within the European Championship, World Championship, and World Games)
· World Record in deadlifting: 298 kg in Under 66 kg (RAW) and 318 kg in Under 66 kg (equipped)
"I highly recommend Pallini, who produces in France and offers a great value for money. Their delivery time is remarkably shorter than their competitors', and all their gear is approved by most international federations, including our IPF.

Franck Collinot is always eager to listen to all input and modifications on the equipment. 

He works closely with the federations' athletes; we share the same vision. As former top-level athlete and national coach, Franck has the experience and the knowledge to study the athletes' practical needs and improve their performances." 
---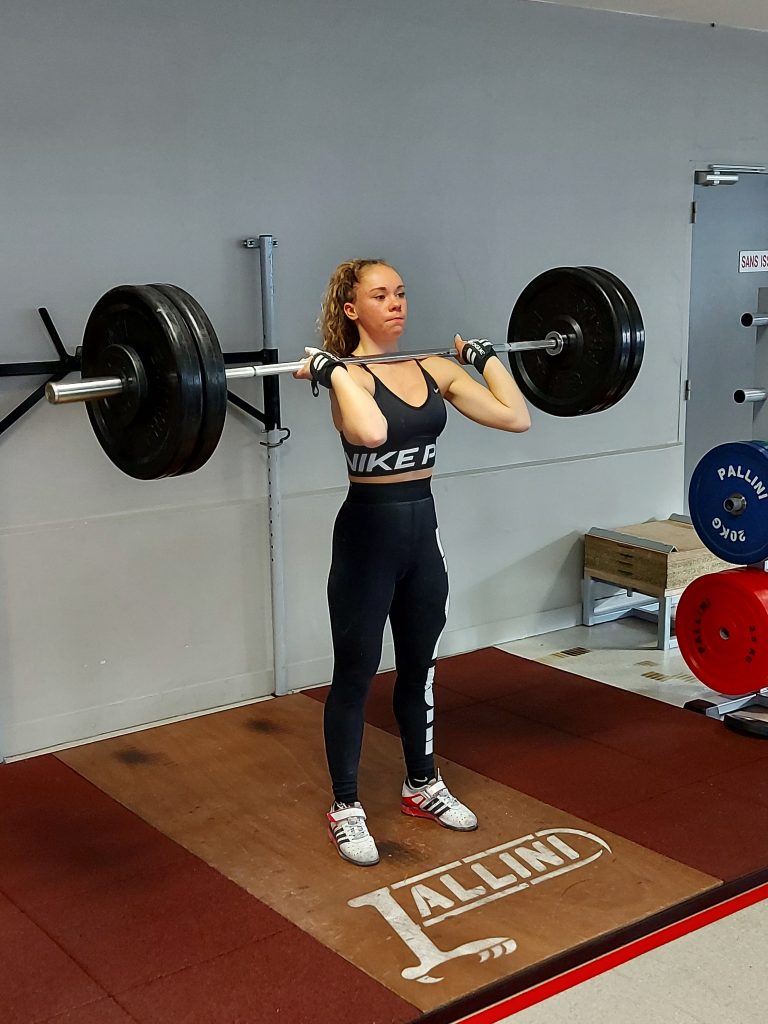 Maëlyn Michel
 

- Weightlifting

· Double Champion of France

· Recordwoman of France in Under 49 kg : 69 kg in snatch and 81 kg in clean and jerk
"The quality of the equipment is an essential factor to bear in mind for the training sessions, if you want to achieve good results. 

Pallini products are top quality, I have used them for many years and I highly recommend them!

Also, their t-shirts are super soft ;) "
---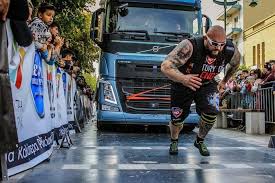 Aurélien Le Jeune - Strongman
· Champion of France in bench press FFF 2010, 2012, 2013, 2014 and 2013; and WPC 2020
· Champion of France in Powerlifting 2013
· Champion of France FSFA 2009, 2010 and 2011
· Strongman of France 2019 and 2020
"Pallini has been the standard in strength sports for many years thanks to their quality and the reliability of their products. Since beginner days in Powerlifting, and especially in bench press competitions, I've been using Pallini gear. Despite the repetitions and the heavy drops, the benches, the barbells and the weights show a high endurance and never wear out. 

Nowadays, on my training for Strongman competitions, I always trust Pallini and Franck Collinot's expertise for the design of specific machines. 

I can't think of anyone else capable of designing and producing equipment that can take training sessions for Strongman, and it has been so for many years."